2017-18 PTA Board Members
PTA President
PTA Vice President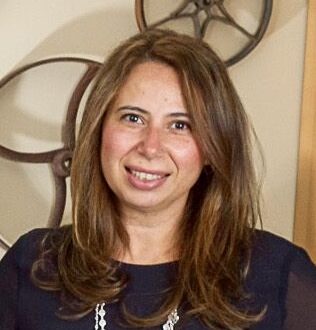 PTA Vice President
Hello! I am a stay-at-home mom to my 6-year old daughter and rising 1st grader! I am also a long time resident of Montgomery County; my husband and I grew up in the area surrounded by family and friends. This is my first year getting involved with the PTA and hope to continue volunteering within the school and community as much as possible. If you are interested in the PTA or supporting any of the committees Bells Mill has to offer, feel free to contact me!

PTA Vice President
My husband and I have two daughters (Sophiana and Melinda) in Bells Mill. We enjoy all the family activities, playing board games at home, traveling to different places, and so on. We also love to volunteer in the community as much as possible. I have a PhD in statistics and work for FDA.

PTA Recording Secretary
My husband (George) and I have two children, Nicholas, a rising 2nd Grader and Elly, a thriving 3 year old. I am happy to be at home with my children and volunteer when I can. I believe that we as parents make a difference in our children's education, and it starts with the support of the PTA.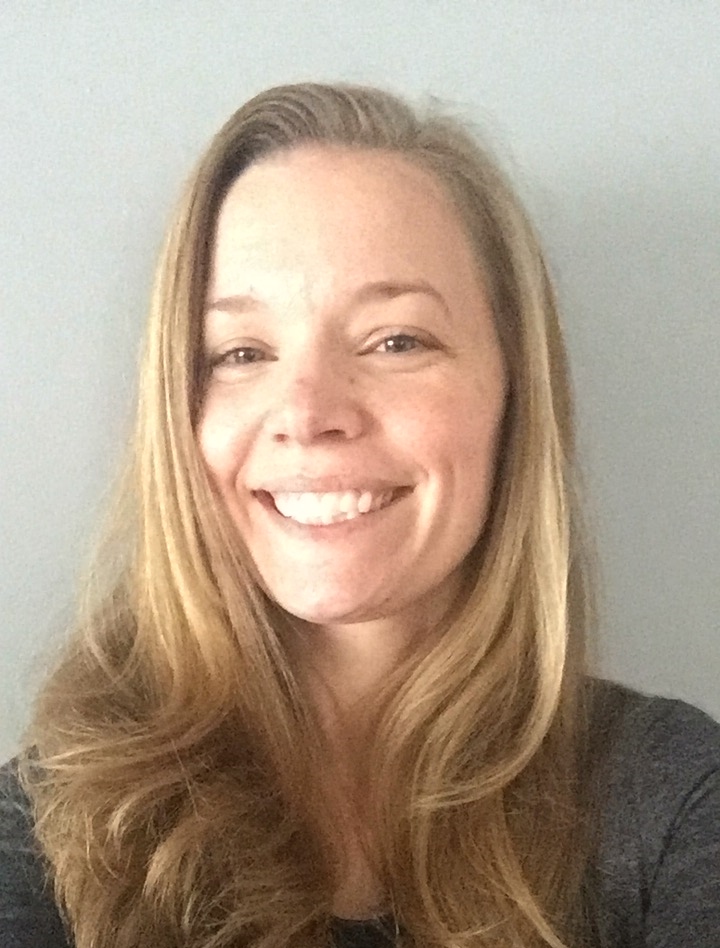 PTA Treasurer
My husband (Aaron) and I have one son, Caleb (1st grade 2017-2018), at Bells Mill. I have a Ph.D. in Criminal Justice and work as a Statistician for the Department of Justice. We enjoy going to sporting events, museums and the beach. We value the support of the Bells Mill community and I look forward to contributing by being on the PTA board!
PTA Delegate
PTA Delegate
2015-16 Board Meeting Minutes
2014-15 Board Meeting Minutes
2013-14 Board Meeting Minutes
How to become a member of the board
The PTA President-Elect shadows and supports the PTA President for the current school year and becomes the PTA President for the following school year. Board elections are held every spring with candidates being current members of the PTA and having been nominated by the Board Nomination Committee. Members of this committee are selected by the Board. Stay tuned for announcements in the spring calling for volunteers to be a part of this committee. If you have any interest or questions about being a board member for the next year, by all means let any current board member know!
For details on the election process and duties of each officer, see the bylaws.