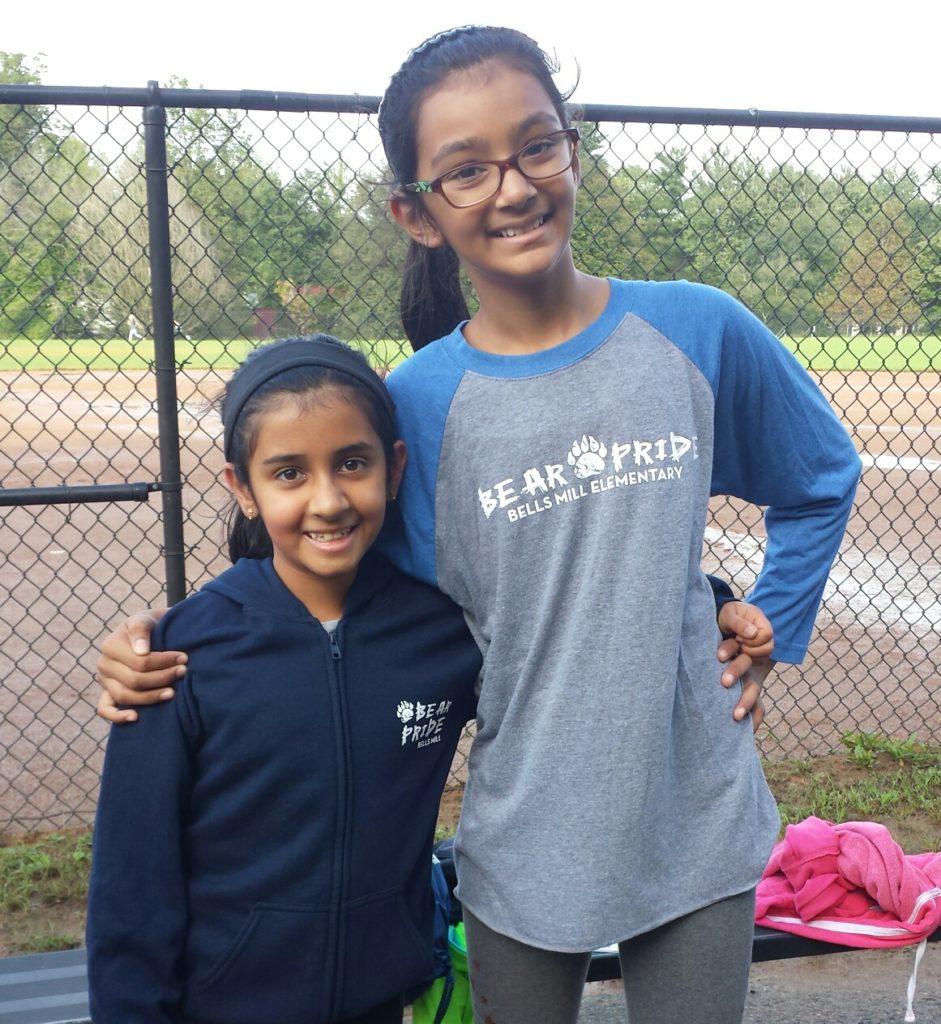 Prepare for the cold weather season and Spirit Fridays all year long with Spirit Wear for any weather. Wear a hoodie over a short sleeve T-Shirt or baseball raglan or even sweatpants over shorts. Sale ends Sunday, Oct 14 at 12pm, so this is your LAST CHANCE to order spirit wear for the 50th Anniversary school year of BMES. Put your orders in today! http://bellsmill.org/spiritwear/
Send spiritwear@bellsmill.org a picture of your crew in Bear Wear, and we'll post it on Facebook or Bear Posts when sending reminders about Spirit Friday.
Items will be delivered through the homeroom teacher of your youngest BMES student in mid-November.